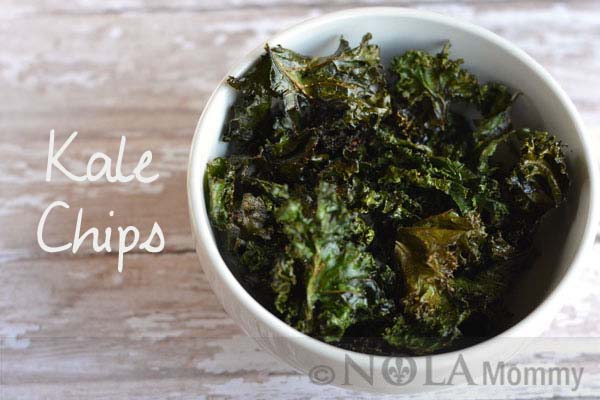 This kale chips recipe is a gluten free and healthy snack for both myself and my kids. My youngest will not eat anything green unless I try to sneak it in with something else. Surprisingly, both of my boys thoroughly enjoy these if they are spiced up just right! I prefer mine with a sprinkling of paprika, garlic powder, and salt. When I make them Cajun style, I use one of Paul Prudhomme's spices that are gluten free and MSG free. The great thing about these is that you can dig in your spice cabinet and experiment. Try different combinations of spices until you find what you and your family will enjoy.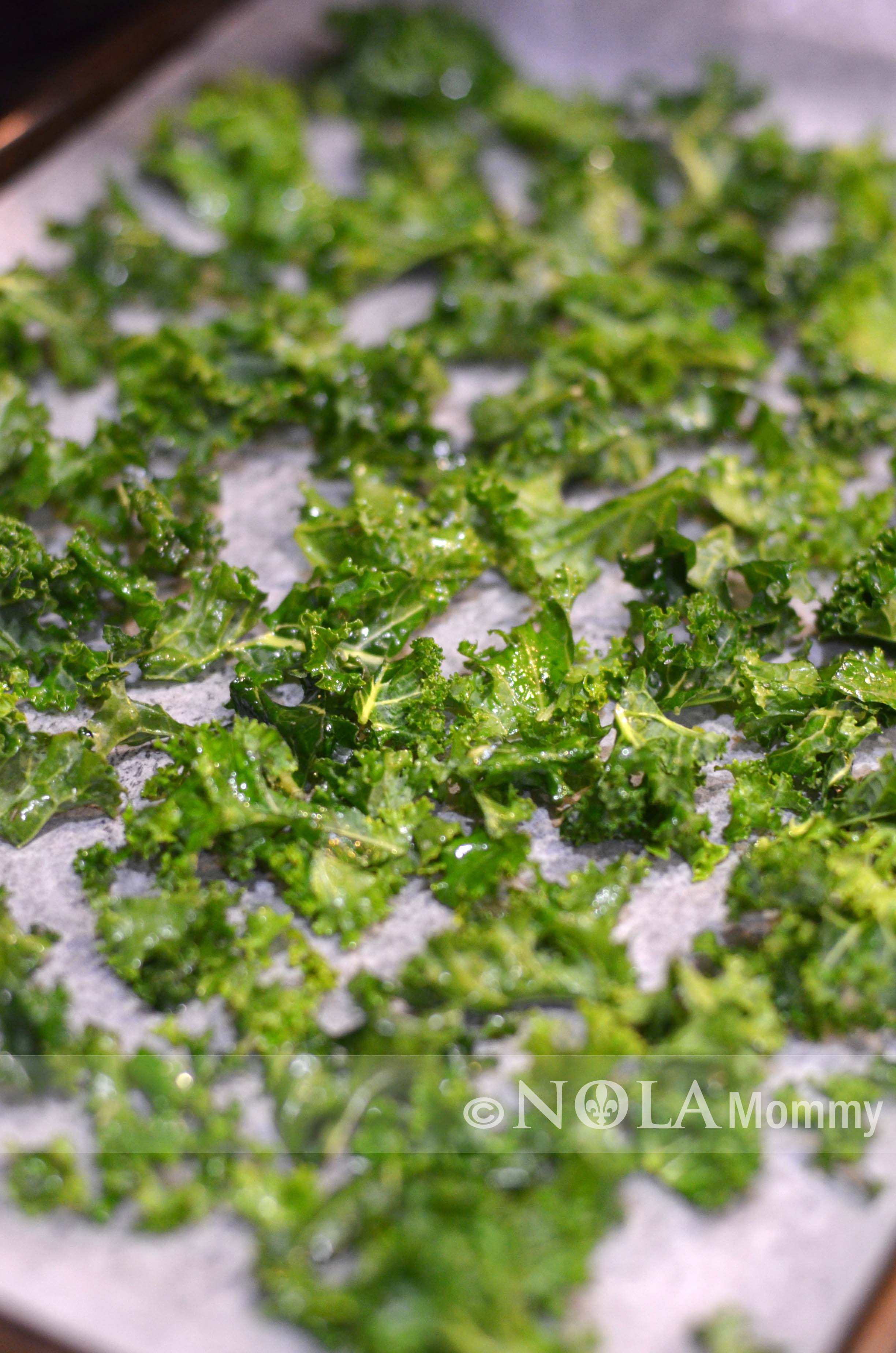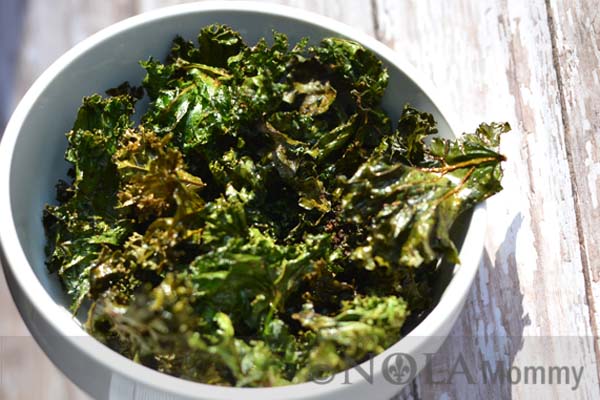 Cajun Kale Chips
This is makes a wonderful, healthy low carb snack!
Ingredients
2 cups of kale - rinsed and dried completely (remove the thick stems)
drizzle of olive oil (I try to use just enough to coat the leaves)
Seasonings of your choice (paprika, garlic powder, and salt or a cajun seasoning such as one of Paul Prudhomme's Seasoning Blends)
Instructions
Preheat oven to 350 degrees Fahrenheit
Line Baking Sheet Pan with Wax Paper (for easy clean up)
Wash and dry completely your kale ( I find 2 cups of kale makes a good portion size)
Remove thick stems so you are left with maily leaves
Place on your baking tray and sprinkly with seasonings of your choice
Bake for 10-12 minutes
Enjoy!


Follow @NolaTricia