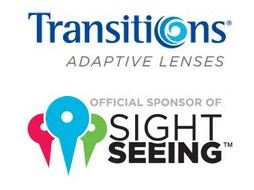 Never take your sight for granted! Thankfully, this is something the people at Transitions Lenses understand and has been impressed on me since I was little. One of my Dad's closest friends is an eye surgeon and always reminds our family how important it is to properly care for our eyesight. In his line of work, he has seen how devastating vision loss can be and knows how important detecting a problem early can be when it comes to saving your sight. So don't delay and make sure you and your family's eye exams are up to date.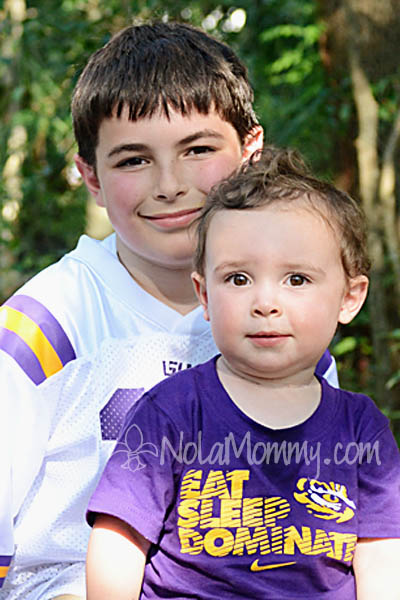 In preparing for this post, I started to make a list of my favorite activities and how important having good vision is to all of them. First on my list is anything that involves spending time with my family. I have been blessed with two amazing, active little boys. My littlest one always has to be in my line of sight because he loves to dig in everything that doesn't belong to him. My oldest son is involved in multiple activities and I don't want to miss out on watching any of them. As a family, we enjoy taking in the sights of New Orleans. Trust me, as a city it is never boring and there is always something to see! Here are just a few of our favorites:
.
,
1. The Audubon Zoo
As members of the Audubon Zoo, we go their often. If the weather is nice and we're looking for an outdoor activity we enjoy spending our day watching the animals, riding the train, and participating in the many activities provided by the zoo.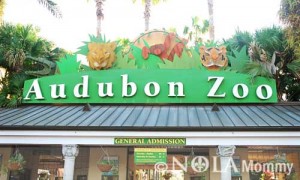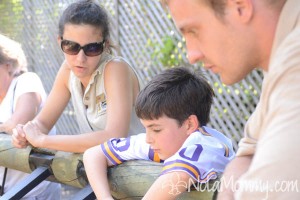 Here my oldest son is chatting with a zoo keeper about the white tiger. She explained to him what he eats, where he sleeps, and how they protect him during a hurricane. We spent a long time watching the tiger play with his favorite plastic ball in the water. It was a beautiful sight to see such a large animal playing and not sleeping.
2. Jackson Square/Cafe' du Monde 
Eating beignets and drinking cafe au lait at Cafe Du Monde has to be on the list of top places to see. Overlooking Jackson Square and the St. Louis Cathedral sits the original Cafe Du Monde. Beignets are donuts done New Orleans style and covered in powdered sugar. They are a delicacy and can be enjoyed while overlooking the heart of the French Quarter.
3. LSU/Saints Football
Our family and friends are football fanatics and we especially love watching the Louisiana State University Tigers and the New Orleans Saints play. It's just not the same listening to a game on the radio as it is watching it unfold play by play.
This is a very short list of things to see the next time your in the city. Don't miss looking at the unique architecture, seeing the NOLA original recipes on your plate, watching the steamboats go up and down the river, and seeing the towering oaks overlooking St. Charles Ave. Eyesight is a precious gift and please keep yours and your family's protected and healthy!
For more information about Transition Lenses please LIKE their Facebook page where you can find great info and offers! Also, find them on twitter: @Transitions
Disclosure: "I wrote this blog post while participating in the SocialMoms and Transitions® lenses blogging program, to earn My SocialMoms Rewards Points. The opinions and ideas expressed here are my own. To read more posts on this topic, click here."

Follow @NolaTricia