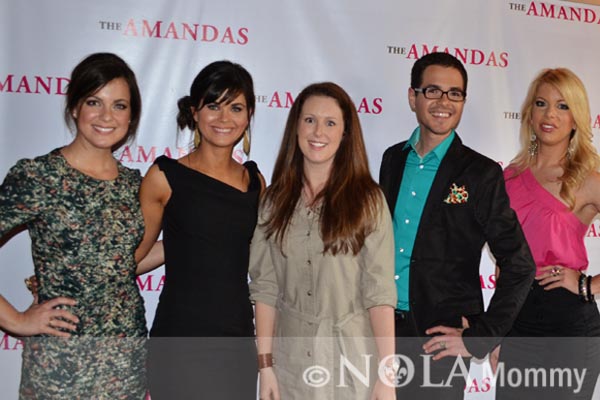 In celebration of New Orleans' own Amanda LeBlanc and her hit show The Amandas on the Style Network I had the pleasure of attending a meet and greet with the cast and learning a few tips just for Moms! An LSU graduate, Amanda owns her own organizing firm and truly understands what it means to be a New Orleanian. On her show's blog she says, "I have said this over a million times, but I will say it again: When you are from New Orleans, it's part of your soul and your being—and no matter where life takes you, it's part of who you are." I completely agree with her and being in desperate need for tips to keep my son's overwhelming collection of Legos organized I asked Amanda for help. Her top two tips for moms trying to tackle their children's closets were to stop using products with lids for organizing and to label your child's toys and belongings with age appropriate labels. Back to the lids, she said that when containers have lids, children are less prone to put things back neatly. (As a mom who has tried crates and containers with lids they never work!) The lids come off and never go back one. She said using labels with pictures and the name can help young children identify where everything goes and by using that technique it helped her own children learn how to read.
For more great tips from Amanda and her organization team
don't miss The Amandas on the Style Network!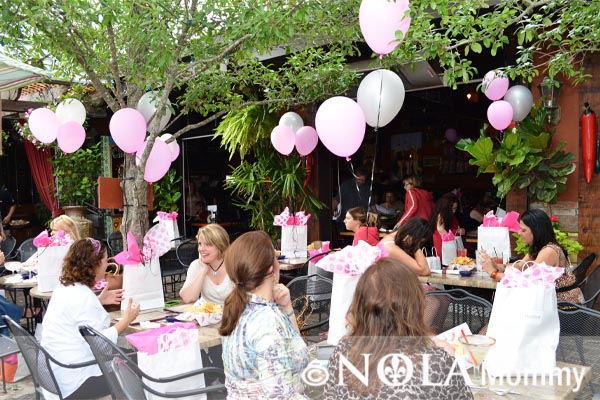 Follow @NolaTricia