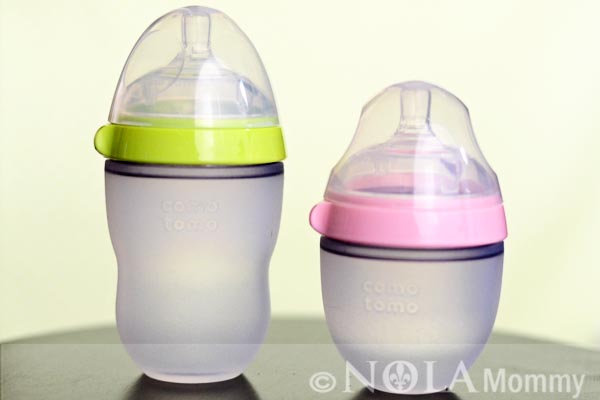 For moms, selecting bottles is one of the most difficult tasks. The first thing that caught my eye about the Comotomo Natural Feel Baby Bottles was their unique design. I'm not sure if you can call a bottle stylish but at first glance this bottle meets the criteria for just that!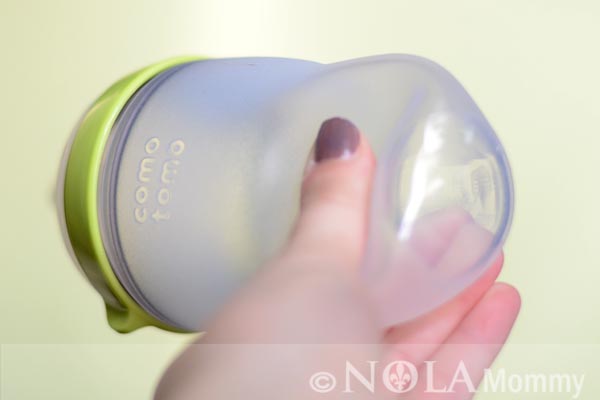 The most unique feature of the Como Tomo bottle is the "squishy" natural design element. The first time I took the bottle out of the box I was surprised by it's texture and how closely it mimics the touch of mom. The nipple design and feel of the bottle help little ones latch on and mimic breastfeeding.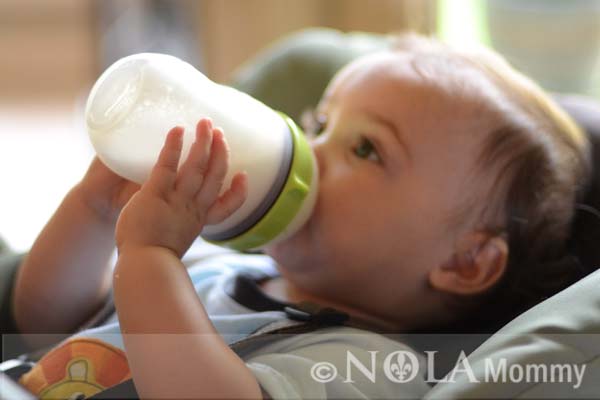 The Como Tomo Bottles are made from 100% BPA free medical greade silicone material and fully compliant to FDA and CPSIA standards! The innovative anti-colic valves prevent colic and are leak free!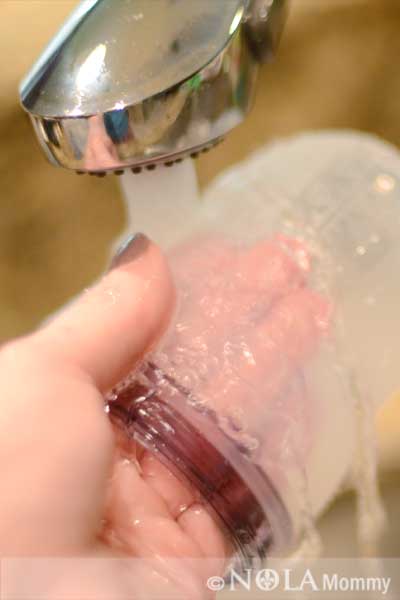 Another favorite feature of the Como Tomo Bottles is the wide-neck design that allows for simple and easy cleaning without unsanitary brushes that harbor bacteria. There are no tubes to clean that require tiny brushes that always seem to end up in the garbage disposal.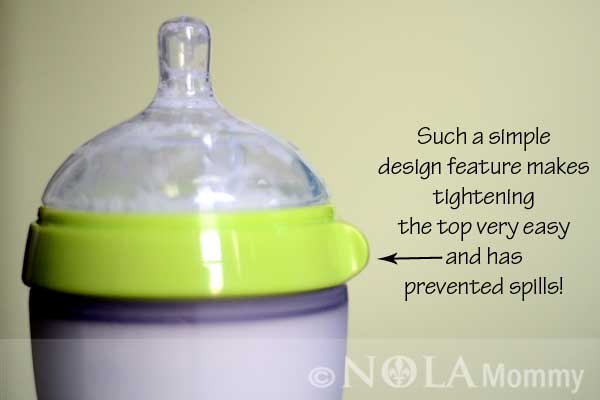 It is the little design features that make a big difference. This little thumb tab makes securing the top easy and stops big messes!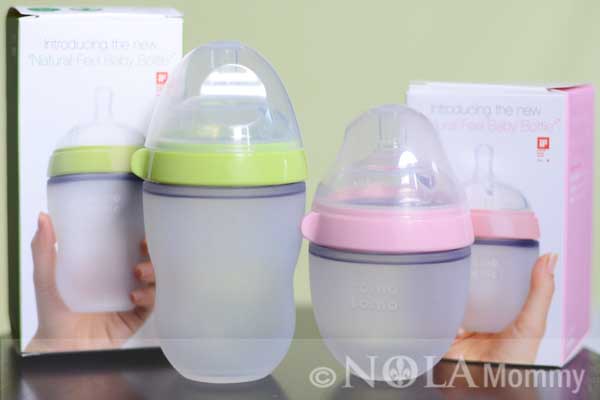 If your searching for a baby bottle for your little one or a future little one, take the time to consider the Comotomo Natural Feel Baby Bottles
. They are innovative, unique and designed with mom and baby in mind. You can order your own Comotomo botle on Amazon.com
.


Follow @NolaTricia