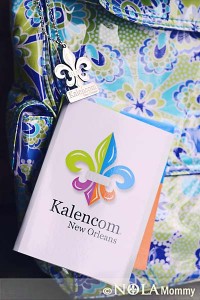 New Orleans based Kalencom is one of the oldest diaper bag companies in the United States. Founded in 1971, the Kalencom Corporation has grown to be an international company but their corporate headquarters and main plant are both based in New Orleans, Louisiana! Today, Kalencom provides moms with trendy diaper bags that still have the functionality of a traditional diaper bag. With over 300 styles to choose from your sure to find one that matches your sense of style and since they are available at a reasonable price-point you may even want to purchase more than one!
Kalencom recently introduced eco-friendly manufacturing and eliminated harmful chemicals in the production process. They are now AZO free and they do not use Phthalates/DEHP or DBP in their PVC.
Either made with a laminated exterior or water-proof material, Kalencom's diaper bags are easy to clean
With a variety of patterns and color combinations, there is a Kalencom bag to complement any mom's outfit, personality, or stroller
With a roomy, pocket filled interior, Kalencom's diaper bags allow moms to stay organized
Each diaper bag comes with an Insulated Bottle Holder, Changing Mat, and Zip Pouch!
Style 2960: Buckle Bag in Jazz Cobalt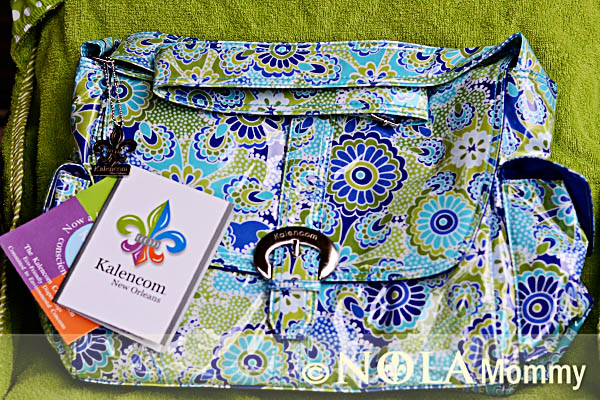 It's the details that make this bag unique. I love the fleur de lis printed liner!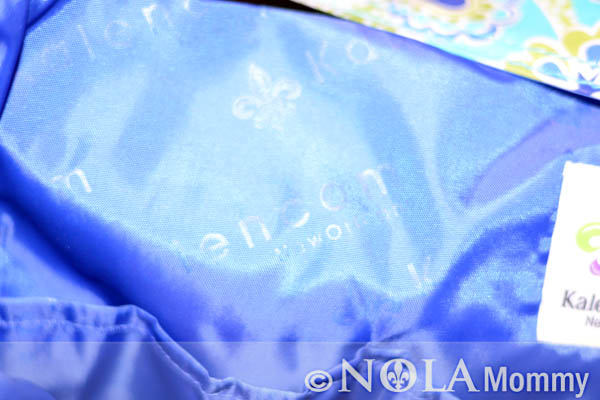 Jazz Cobalt is Bold, Trendy, & Fun!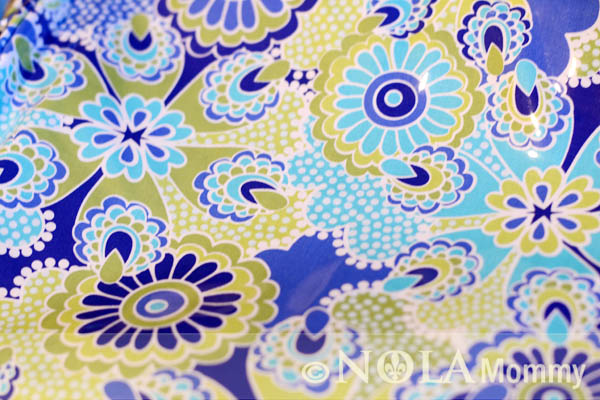 Easy to use straps with snaps that secure your bag to your stroller handle bars!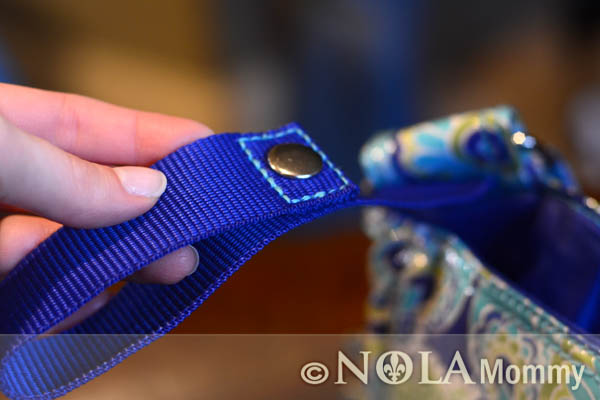 Accessories!!!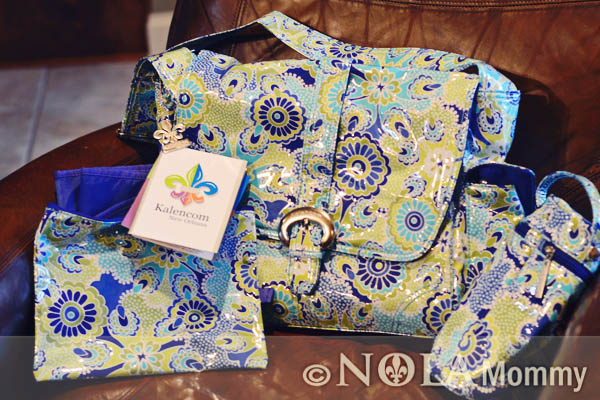 Find the entire collection of Kalencom products at: www.Kalencom.com 
Stay up to date via the Kalencom Facebook Page
Disclosure: I was given a Kalencom diaper bag in order to facilitate this review. As always, all opinions are 100% my own. 


Follow @NolaTricia