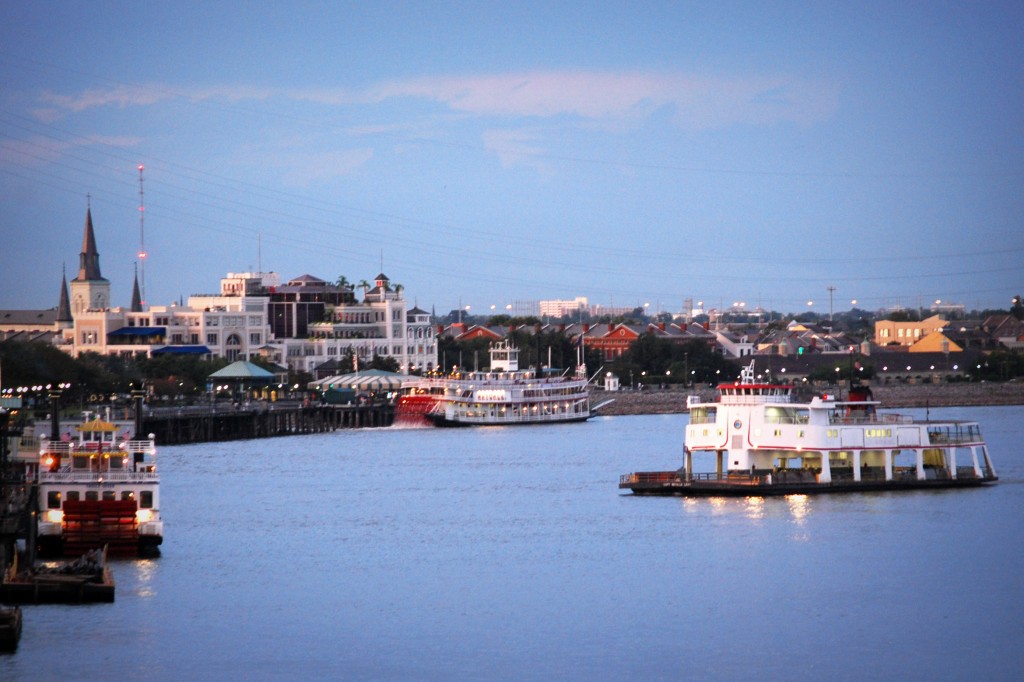 "Sometimes, if you stand on the bottom rail of a bridge and lean over to watch the river slipping slowly away beneath you, you will suddenly know everything there is to be known."
~ Winnie the Pooh
I have always found water to be calming and peaceful.
This picture is of the Mighty Mississippi River in New Orleans, LA.
The two paddle boats are the Creole Queen and Steamboat Natchez
and the third boat on the right is the Algiers Ferry.
Have a Wonderful Wordless Wednesday and Thank You for Linking Up!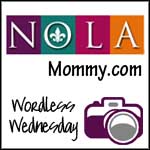 Follow @NolaTricia