Here in the south, we love tomatoes and Winn Dixie is celebrating
with the Big Fat Juicy Tomato Event!
Tomatoes are healthy, delicious, and can be used in many different styles of recipes.
Truth be told, there is nothing better than ditching the canned tomatoes
and using fresh, local tomatoes.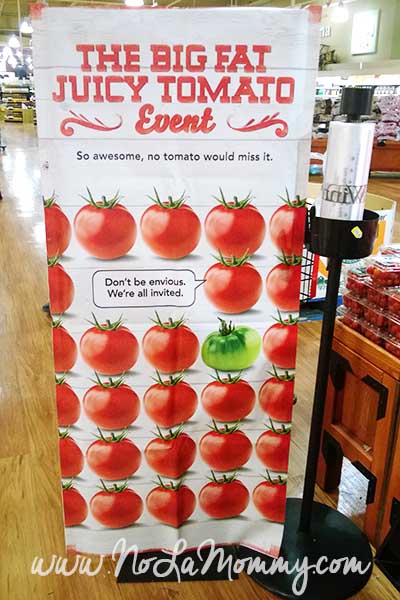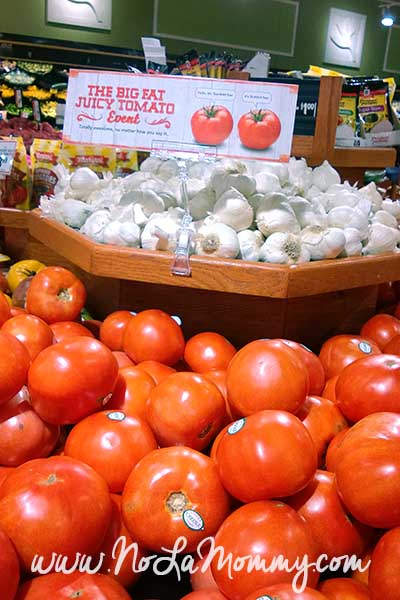 Thanks to Winn Dixie, I am excited to share a very special recipe.
My grandmother took great pride in cooking each grandchild their favorite dish and this
old fashioned, Southern okra and tomato recipe was one of mine.
She enjoyed showing her love through food. These were her rules:
#1 You never left hungry!
#2 There was no better compliment than going back for seconds.
(because us eating had something to do with starving children on another continent) 
I wish grandmother was here to share a meal with, but her recipes are a gift.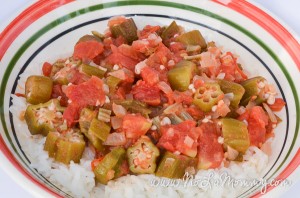 Stewed Okra & Tomatoes (Winn Dixie Tomato Event)
Cuisine:
Southern Favorite
A Southern favorite, stewed okra and tomatoes can be served over rice as a main dish or makes a delicious side to compliment a meat such as roasted pork. You can also add sausage, bacon, or another meat to make this a heartier meal.
Ingredients
1 tbs butter
1 medium onion
1 lb cut okra (Winn Dixie frozen, cut okra works great!)
3-4 medium tomatoes (I used Louisiana creole tomatoes)
2 cloves chopped garlic
½ teaspoon salt
1 teaspoon sugar (every time my grandmother cooked with tomatoes she added sugar to counteract the acidity)
Louisiana Hot Sauce (to taste, I usually just put the bottle on the table for anyone who wants an extra kick)
Rice (optional)
Instructions
If you are serving this dish with rice, put the rice on first and let it cook while you are preparing the dish.
Melt 1 tbs butter in a large sauce pan
Add chopped onion and chopped garlic
Let it simmer until the onions are clear (4-5 minutes)
Add 3-4 chopped tomatoes (I usually put 4 and make sure to add all of the juice from the tomatoes as well.)
Add 1lb cut okra
Add salt, sugar, and additional seasoning if desired
Add ½ cup of water
Simmer for 35-45 minutes while stirring occasionally
Enjoy!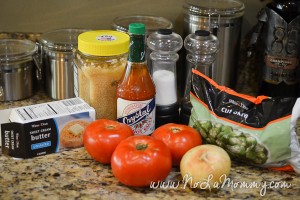 Ingredients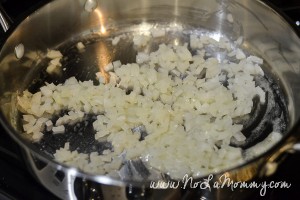 Sauteed Onions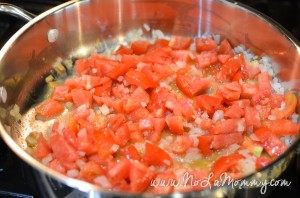 Diced Tomatoes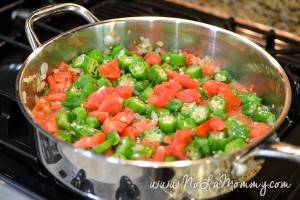 Frozen, Cut Okra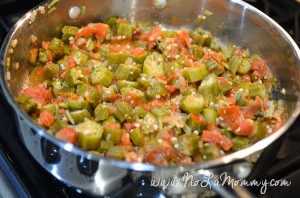 After Simmering for 45 minutes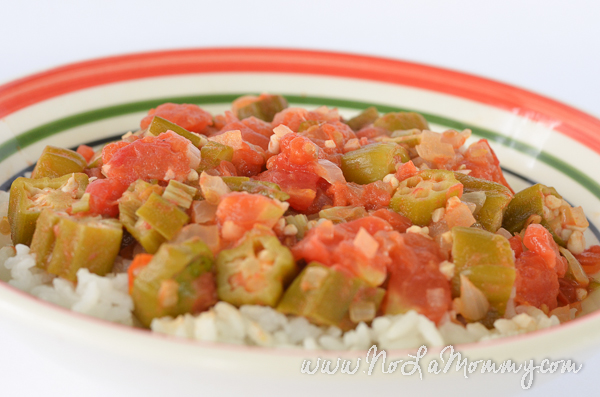 Served over Rice, Enjoy!
 Check out the Winn Dixie Big, Fat Tomato Event at a Winn Dixie near you!
This post was created in partnership with Winn Dixie. I have been compensated in exchange for this post. As always, all opinions are 100% my own.

Follow @NolaTricia