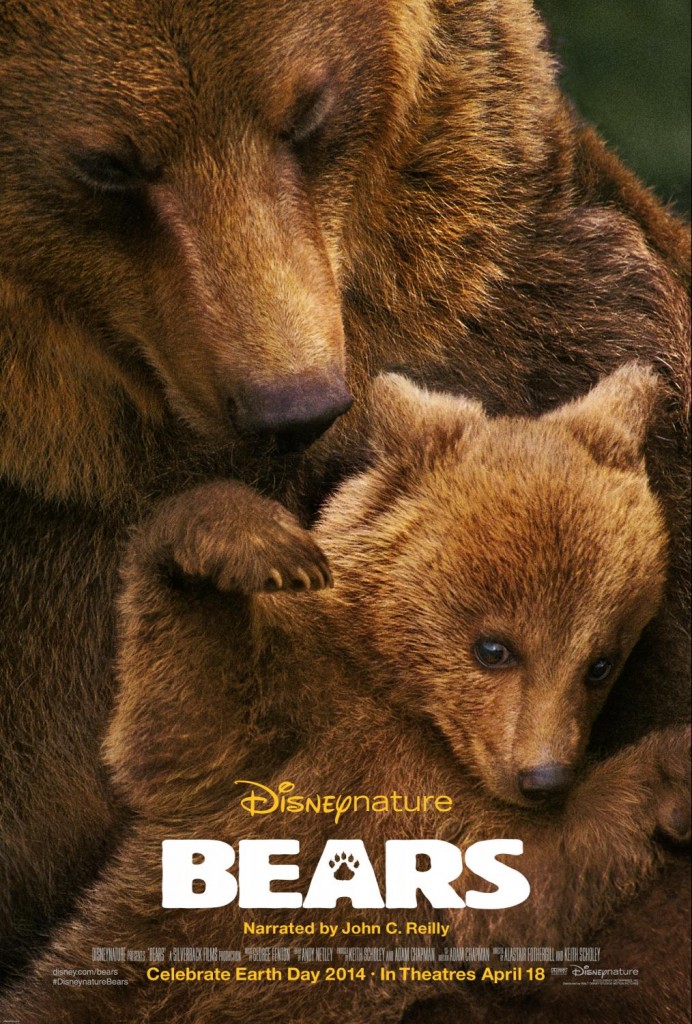 My youngest son has been talking about the Disney Bear's Movie since he saw the first trailer.
We've watched Disney's Brave only about 10,000 times in the last few months and he doesn't call it Brave; he says he wants to watch the bears.
Now he wants to see the real bears! 
Don't miss this spectacular movie following two bear cubs growing up in Alaska over a full year.
Here are some family activity sheets from Disney's Bears:

CLICK HERE TO DOWNLOAD DISNEY BEARS ACTIVITY SHEETS
Watch the official trailer for Disney Bears:
See Bears opening week and Disneynature will make a donation to the National Park Foundation through the Disney Worldwide Conservation fund to protect wildlife and wild place. 
There is also an educational guide at Disneynature with over 100 pages of learning and activities geared for grades 2-6. 
Click here to learn more about Bears and to find the educational guide.

Find Disneynature and Disney's Bears on the web: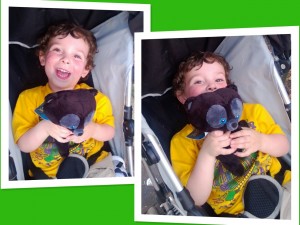 He got pick one souvenir from Disney and we came home with a "brother bear" from Brave.
Now we're off to see Disney's Bears this weekend!

Follow @NolaTricia