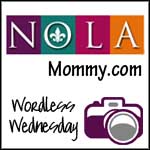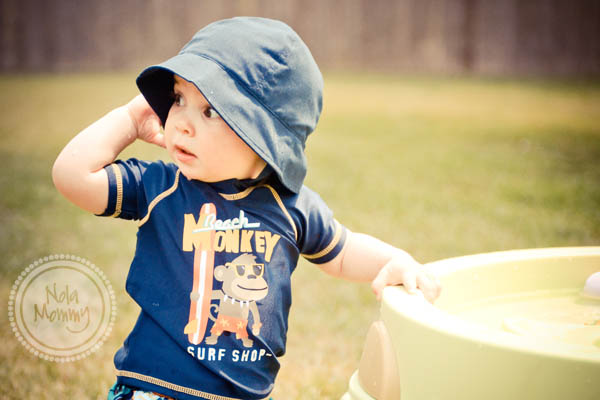 I recently purchased Adobe Photoshop Lightroom
and am LOVING it!
It is such a fun program and allows for quick editing of my family pictures!
My little guy playing outside was my first photo edited in Lightroom.
It has been a contributing factor in my photo-editing insomnia.
I am sure many of you can relate!
If you have any favorite Lightroom Presets or Tips please share!
Happy WW & Thanks for Linking Up here at NOLA Mommy!

Follow @NolaTricia