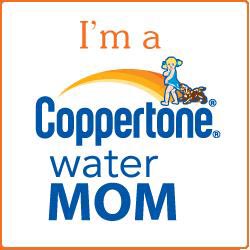 As a Coppertone Mom, I have had the opportunity to share Coppertone Sunscreen products with all of my friends. Just yesterday we had a swimming play date and all the Moms were using Coppertone Water Babies to protect their little ones from the sun. It was great taking my littlest guy to play in the water without having to worry about his sensitive skin burning in the sun.
Coppertone is hosting a great photo contest for little girls ages 2-8. All you have to do is submit a photo of her by June 22nd to enter the Little Miss Coppertone Contest.  Special guest judge Alison Sweeney will lead the judging team in selecting finalists and starting on July 13th, America will vote to choose the next Little Miss Coppertone! The winner gets a dream family vacation and will be featured in a Coppertone print ad! To enter the contest and read the official rules, visit the Coppertone Facebook page.
Coppertone has something for all you Coppertone WOMEN out there while they search for the new Little Miss Coppertone! They know each of you is a Coppertone Girl in your own unique way and now you can find out what kind of Coppertone Girl you are by taking the "What kind of Coppertone Girl Are You?"  Quiz on Facebook.  Find out if your a Beach Blanket Babe, a Wave Girl, or maybe even a Social Surfer Girl.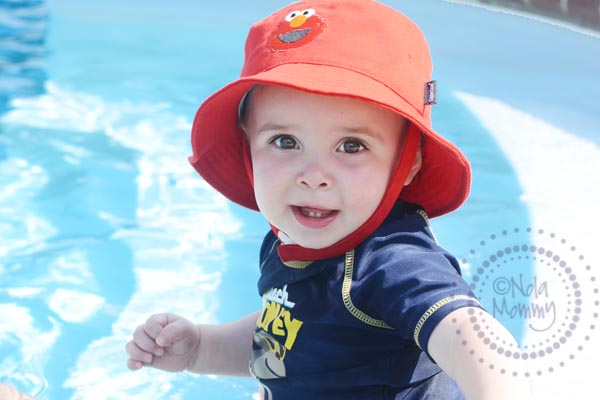 My Coppertone Little Guy.
No Purchase Necessary. Contest Ends on 6/22/12. Click for Details. Disclosure: I was entered for a chance to win a gift card in exchange for this post.  No monetary exchange took place. As a Coppertone Mom I have received Coppertone products. As always, all opinions are 100% my own. 

Follow @NolaTricia