A little over two weeks ago, my family had the opportunity to attend the Whitney's Zoo-to-Do for Kids at the New Orleans Audubon Zoo. It was a great event that goes a long way to fund one of my family's favorite summer activities! We love the zoo and thanks to the Hershey's Moderation Nation team we were able to meet Olympic Gold Medalist and Moderation Nation Guru Jennie Finch! Tomorrow I will sharing some great advice from Jennie for staying active with your kids. Here's just a sneak peek: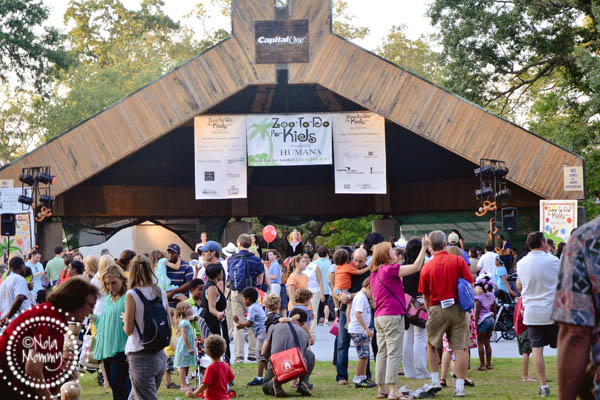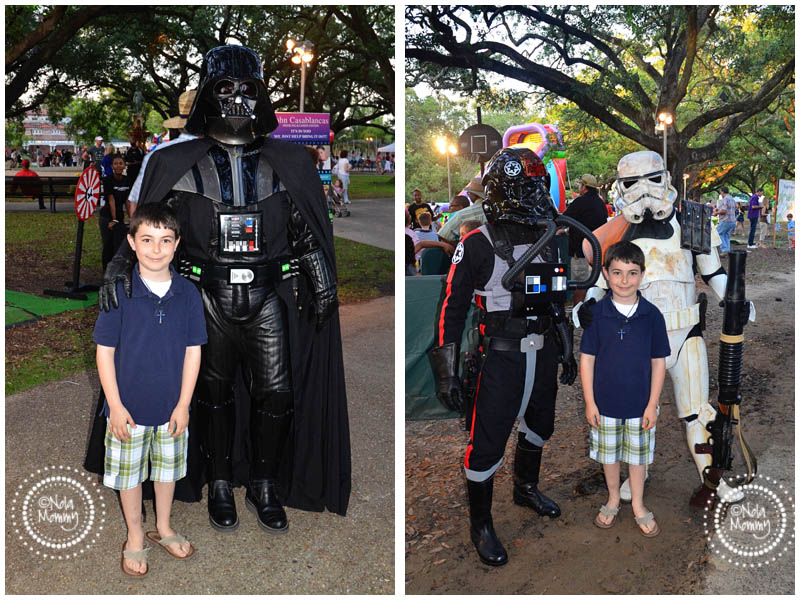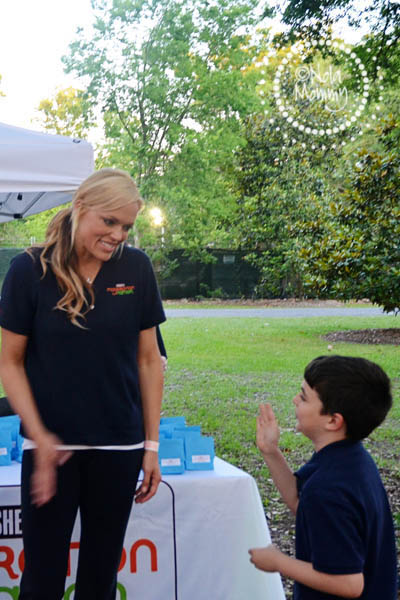 My son hi-fiving Olympic Champion and Softball Legend Jennie Finch!
Thank you for linking up here at Nola Mommy!

Follow @NolaTricia