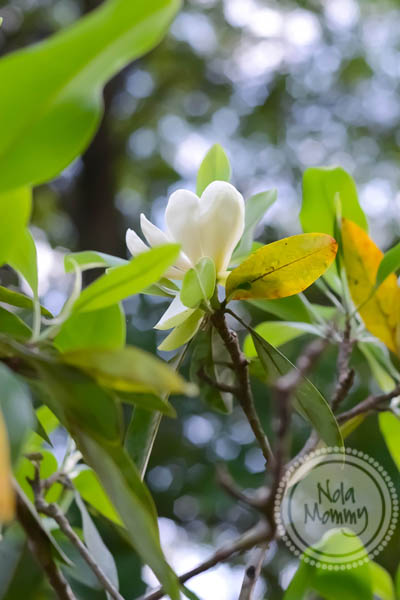 The finale of the Leap into Spring Photo Challenge is here. Thanks to Alicia from Project Alicia, Kristi from Live and Love out Loud, and Rebecca from Bumbles and Light for hosting the challenge and putting together some amazing giveaways!
You have until May 18th to enter your photo for a chance to win!
My entry is of a Japanese Magnolia bud in my back yard.
I picked this photo because if you look closely it resembles a heart and I love the bokeh in the background.