Happy Mardi Gras!

Here are two pics from last weekends parade.
It was the little ones first parade and my oldest son's second time riding on a float.
My oldest says Mardi Gras is his favorite holiday,
but I didn't know if the little one would be scared of all the noise.
I had nothing to worry about because the louder the band the bigger he smiled.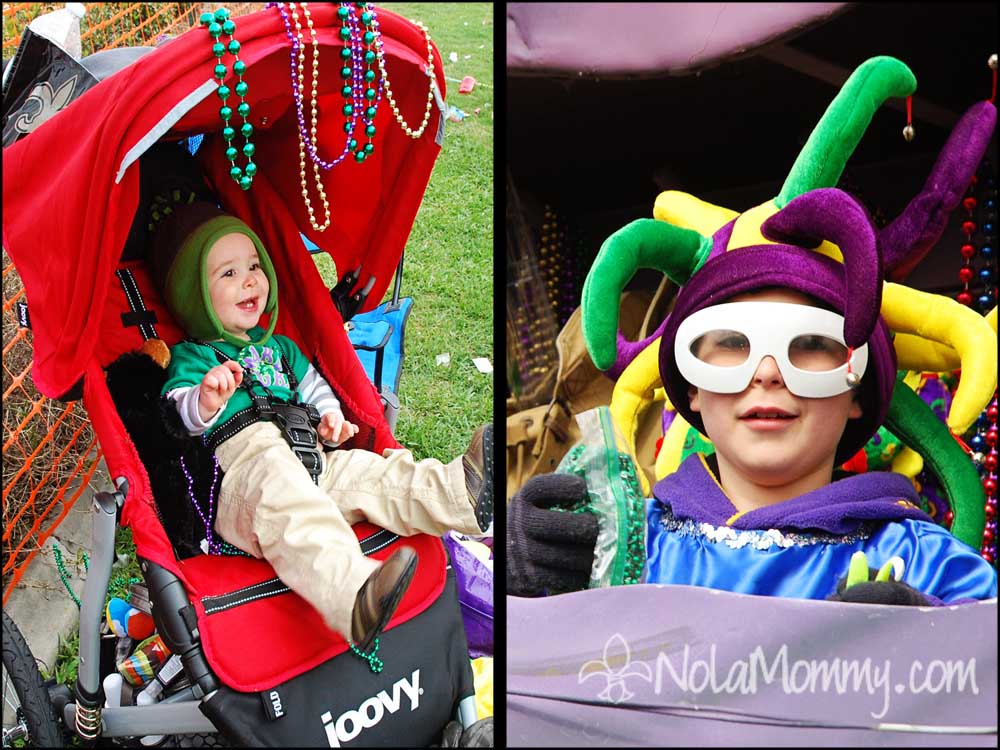 Happy Wordless Wednesday and Thanks for Linking Up Here at Nola Mommy!

Follow @NolaTricia