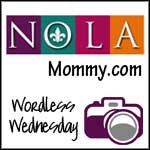 This is the last Wordless Wednesday before the Super Bowl and that means one more game and then it's over until August. *sniff *sniff
Sorry it's late. My WiFi is teaching me lessons in patience and is reminiscent of the days of dial-up.
Hopefully, I can get it fixed today!
Happy Wordless Wednesday and Thanks for Linking Up at Nola Mommy!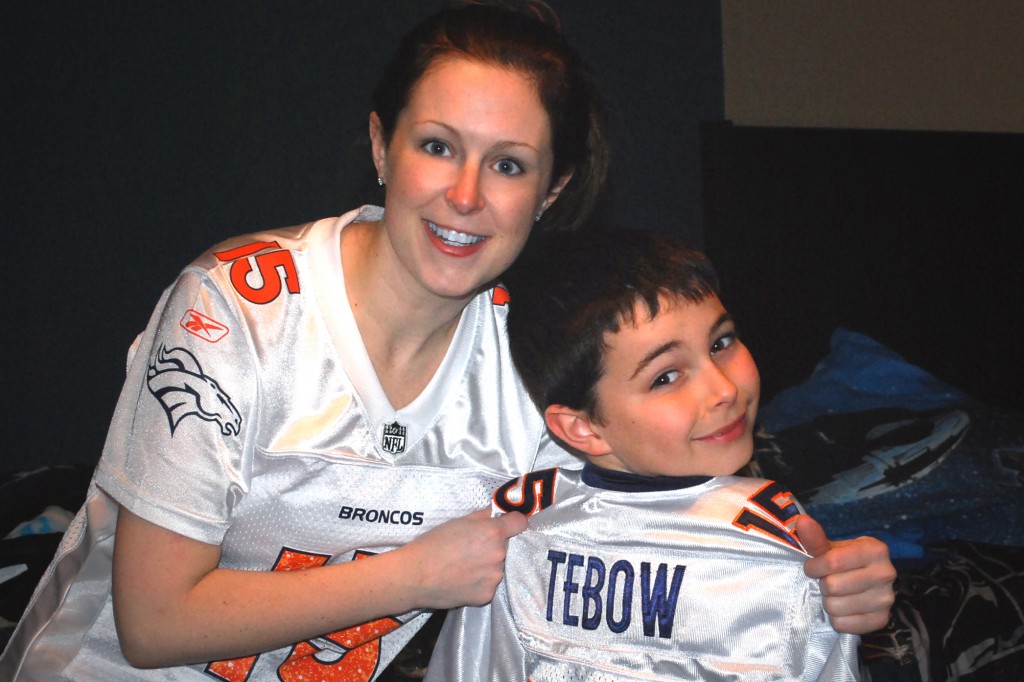 We changed from our #9 Drew Brees jerseys into #15 Tebow jerseys between games.
Unfortunately, both teams needed more luck that day.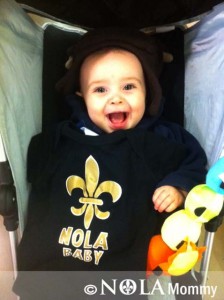 The little one says he sticking with NOLA & the Saints!
There's always next year!
Geaux Giants! We'll be cheering for Nola's own Eli Manning #10 and the Giants!

Follow @NolaTricia