Today, I am almost Wordless.
Many of you are familiar with Courtney and Tripp Roth from Ponchatoula, Louisiana.
Tripp lost his fight with EB (Epidermolysis Bullosa) on January 14, 2012 at the age of 2 years and 8 months.  Courtney blogged about her son's battle with this horrific disease that causes blisters and sores of the skin with any pressure or friction at "EBing a Mommy."
While facing the unthinkable, she displayed strength, grace, and unwavering faith.
Please pray for the Roth family today as they celebrate the life of Tripp and the impact he had on so many people. Pray for God's comfort and peace for Courtney and her family.
If you have kleenex handy, read her poem "I'll Need a Pinky Swear"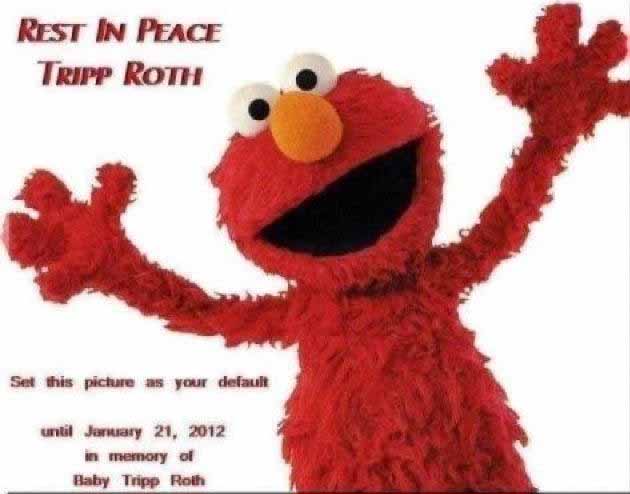 Follow @NolaTricia