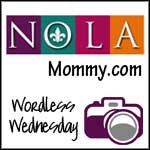 Well, Monday Night's National Championship game sure didn't go as I had hoped.
The funny thing is that since my oldest son was born:
LSU has won 2 National Championships (The time before being in 1958)
The Saints have won a Super Bowl (The first time ever!) &
It's snowed 3 times in New Orleans (Before that I had only seen snow once!)!
I am sharing that because in his 9 year old mind, LSU always wins, the Saints have always been good (he wasn't here for the days when you couldn't give tickets away), and it's going to snow every year. He's learning that winning doesn't come easy and the way you act when you lose is just as important as how you act when you win!
"Losing doesn't eat at me the way it used to. I just get ready for the next play, the next game, the next season." 
~Troy Aikmen, Dallas Cowboys quarterback 
Back to Wordless Wednesday! Here's my little Tiger before kick-off!
Thanks for linking up!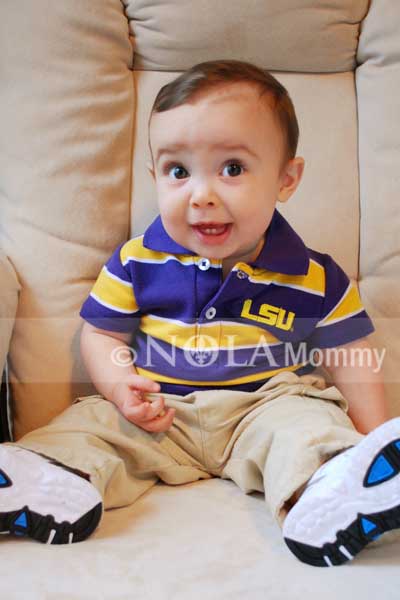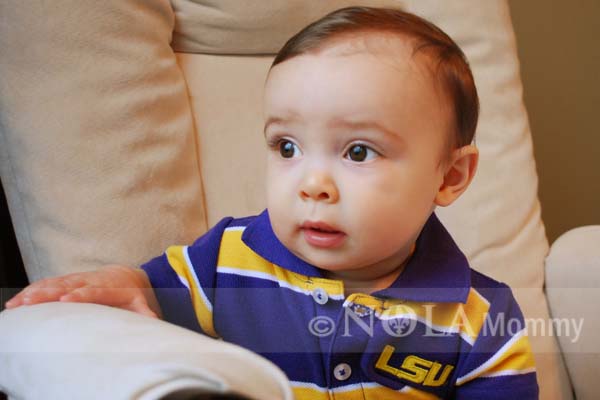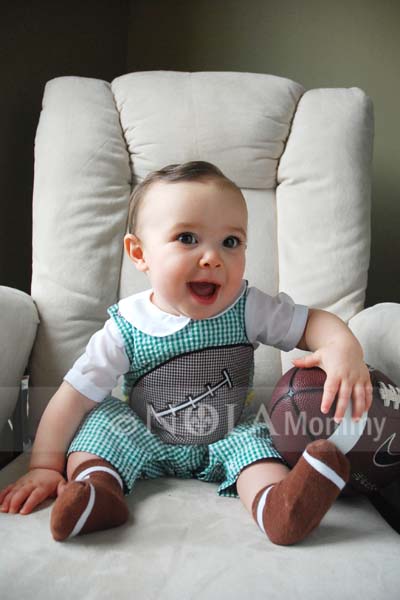 Follow @NolaTricia