One of my favorite holiday traditions is making gingerbread houses with my son.
I pipe and he designs.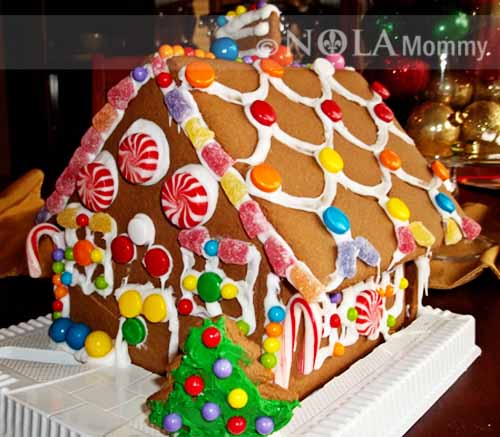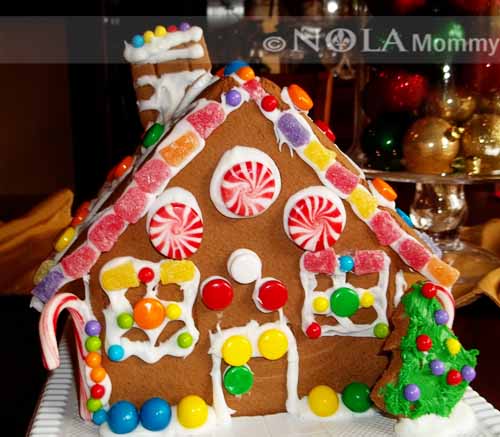 "When we recall Christmas past, we usually find that it's the simplest things
,not the great occasions, that give off the greatest glow of happiness."
~ Bob Hope, American film actor and comedian.
I hope when my boys think of Christmas time they remember
things like making gingerbread houses
and not what was (or was not) under the tree.
Happy Wordless Wednesday and Thank You for Linking up here at Nola Mommy!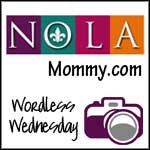 Follow @NolaTricia