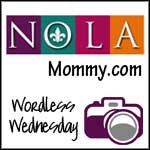 Whew! This Christmas season has flown by. I am so thankful that we had the chance to see both sides of our families and visit with aunts & uncles that live out of town.  Then on Christmas Day, we stayed home and had everyone come to us for brunch! It was my littlest son's first Christmas and even at almost 8 months he was able to get right in the middle of the action! I hope everyone had a wonderful Christmas and has a wonderful start to 2012!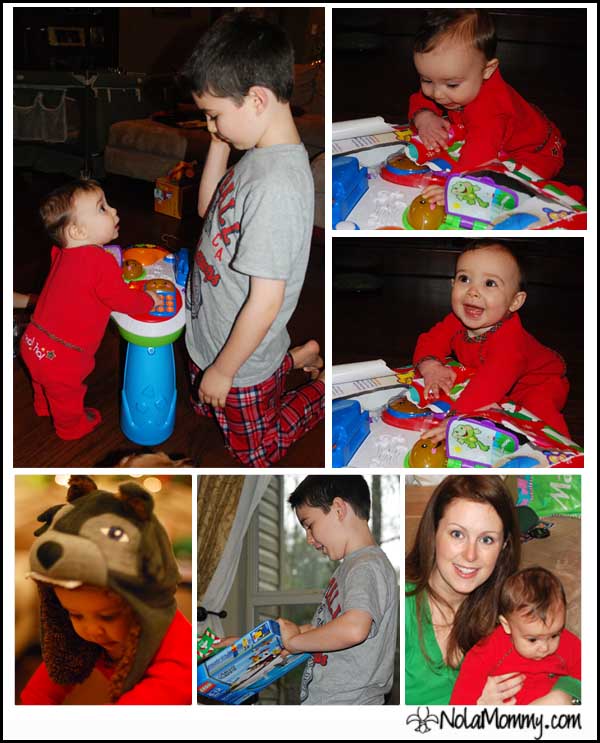 Most of the morning the little one wanted everything the big one got until he opened his new table and he loved that!
Big brother showed him how everything on it worked.
See the camera lens on the couch behind me and little guy.
(It's been missing since Christmas morning!)
This pic proves I put it where I thought I did!
I  laugh every time I see a pic of him in his wolf hat!
It is so precious and will be perfect for Mardi Gras!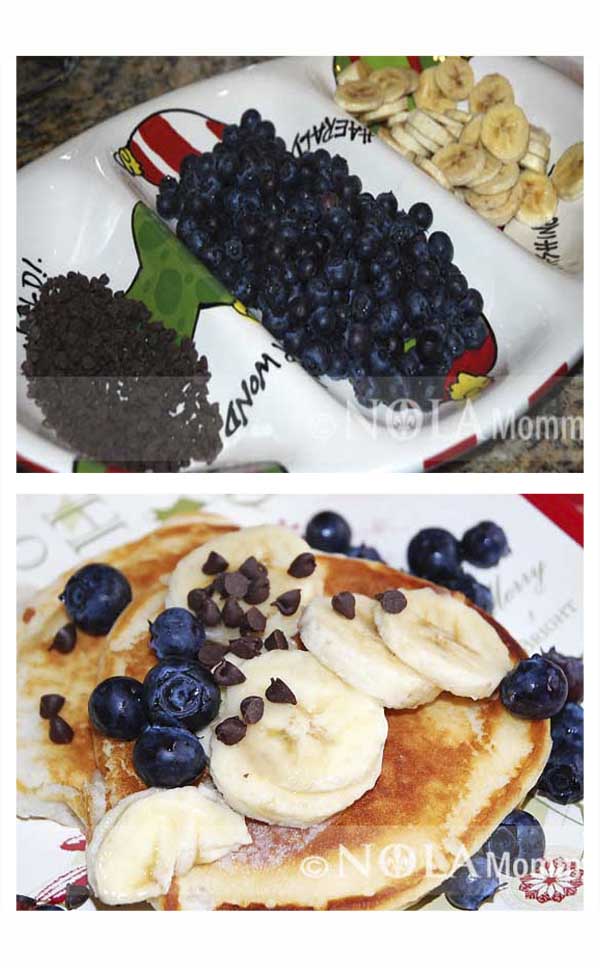 We did a pancake bar so that everyone could add in different things to their pancakes.
I also baked an egg casserole, fried bacon, and made a Raspberry Danish from scratch!
I tell you all of this because…..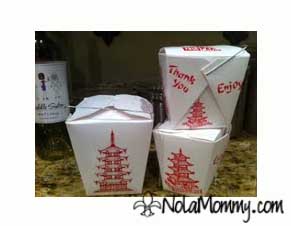 This is what we had for dinner!
Yes, we took a page out of the infamous Christmas Story movie and ate Chinese takeout!
My son can't wait to tell his teacher when he gets back to school! Lol
Thanks for linking up to this Wordy Wednesday at Nola Mommy!

Follow @NolaTricia