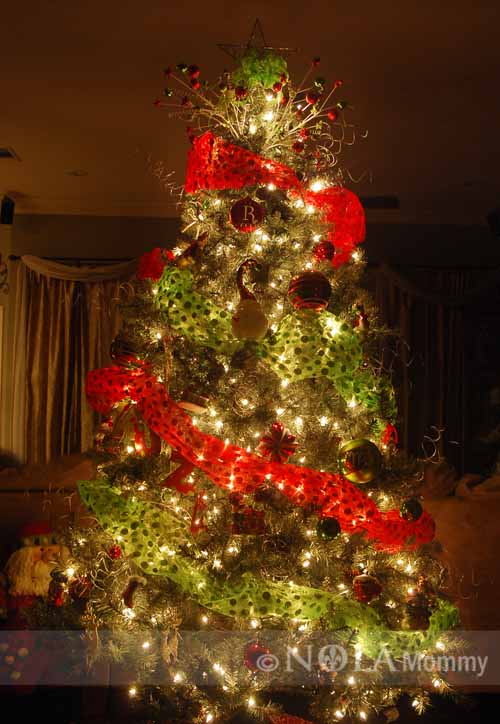 Oh, Christmas Tree!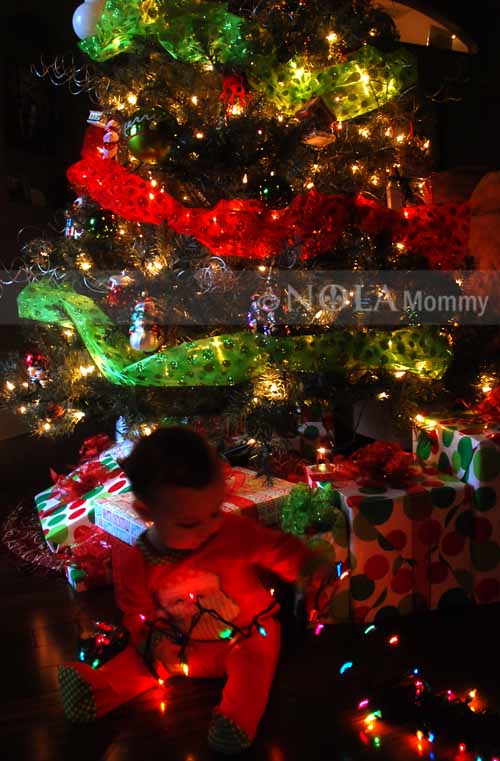 My little guy in his Christmas PJ"s!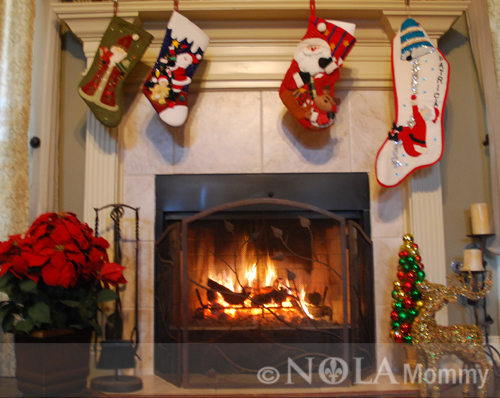 My Christmas stocking is the really long one on the right.
My great-grandmother made it for me when I was little and it is one of my most cherished Christmas items.
Happy WW & Thanks for linking up here at Nola Mommy!
Merry Christmas!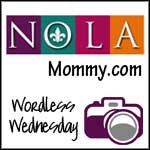 Follow @NolaTricia