Every year, for the last five years or so, I have hosted Thanksgiving
and look forward to hosting again this year.
I am currently working on getting everything ready and
am happy to share my latest Thanksgiving design with you.
Here are Free Vintage Thanksgiving place cards that will add
a special touch to your Thanksgiving meal.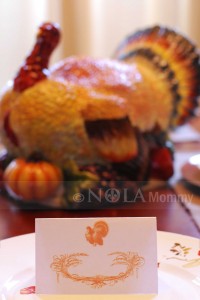 PLEASE CLICK HERE TO DOWNLOAD YOUR THANKSGIVING PLACE CARDS

 Happy Thanksgiving!


Follow @NolaTricia