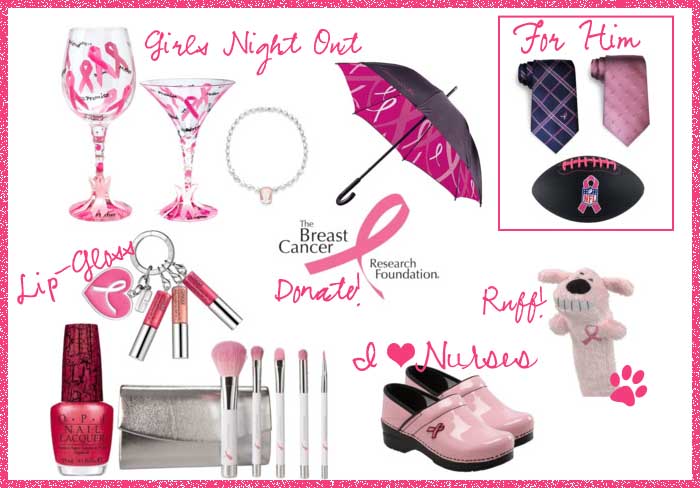 It's October and pink ribbons are popping everywhere! This month look for items that donate a portion of their proceeds to finding a cure for breast cancer. Chances are you or someone you know has been affected by breast cancer in some way.
About 1 in 8 women in the United States (12%) will develop invasive breast cancer over the course of her lifetime.
A woman's risk of breast cancer approximately doubles if she has a first-degree relative (mother, sister, daughter) who has been diagnosed with breast cancer. About 20-30% of women diagnosed with breast cancer have a family history of breast cancer.
About 70-80% of breast cancers occur in women who have no family history of breast cancer. These occur due to genetic abnormalities that happen as a result of the aging process and life in general, rather than inherited mutations.
In 2010, there were more than 2.5 million breast cancer survivors in the U.S.
K2 Nfl Shield Breast Cancer Awareness Pt3 Football
, $25, Dansko Women's Professional Pink Ribbon Clog,Pink Patent,40 EU / 9.5-10 B(M) US
, $135, Pink umbrella, $12, Susan G. Komen Tie, Plaid Check, $20, Susan G. Komen Tie, Signature Pattern, $20, Lolita Wine Glass, Pink Ribbon, $25, Target:Sonia Kashuk Breast Cancer Awareness Proudly Pink …, $15, Clinique Great Lips, Great Cause Key Ring with Heart Shaped Ribbon…, $16, Ann Cares Necklace, $58, Breast Cancer Awareness Dog Loofa Toy 12 in, OPI PINK SHATTER Pink of Hearts 2011
, $5
The Breast Cancer Research Foundation® Donation, $1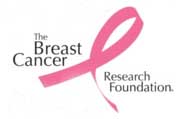 Follow @NolaTricia