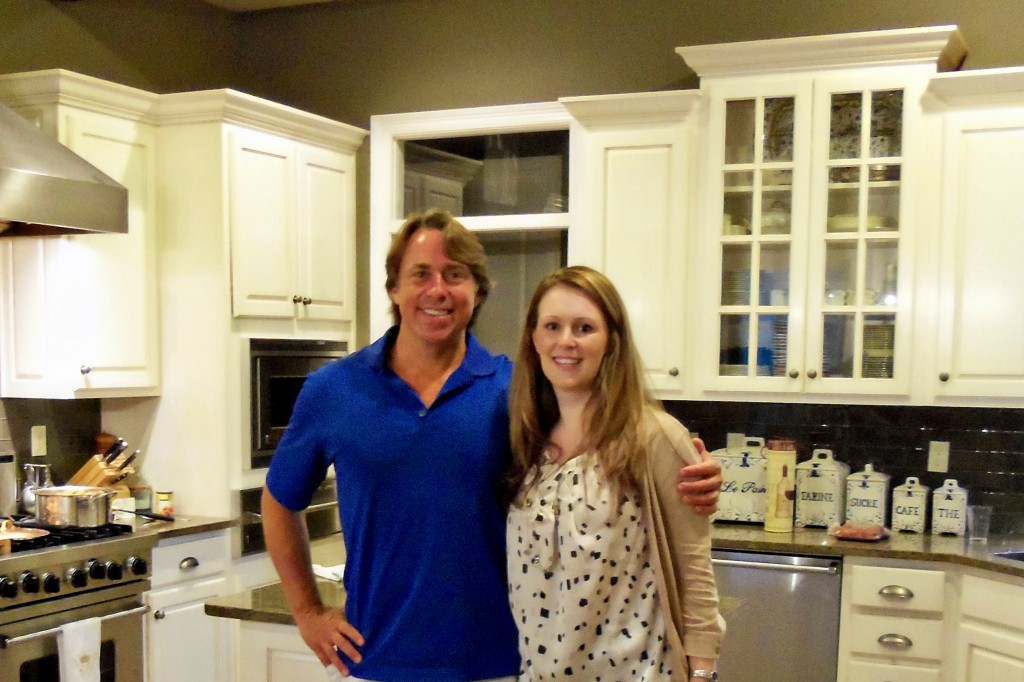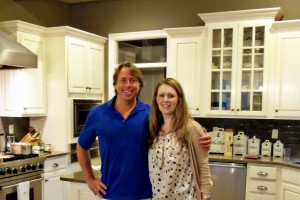 Last week, myself and two other bloggers had the unique opportunity to interview New Orleans's own Chef John Besh!
He is a true New Orleanian and made everyone feel truly welcome.
I look forward to posting more about Chef Besh and how in coordination with Zatarain's he's bringing the flavor of New Orleans across the country.
Here's a pretty comprehensive list of Wordless Wednesday Link-ups!
(I have a few more to add so if you've already e-mailed me I promise to have them included shortly)
email tricia (at) nolamommy.com to add yours
Happy Wordless Wednesday & Thank you for Linking Up!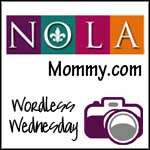 Follow @NolaTricia