Sometimes you don't realize how unique the city of New Orleans is until you meet a newcomer.
Then you really appreciate the little things that make it special and unique. 
Lets try to keep the traditions going for another generation.
Food

Mardi Gras

Saints Football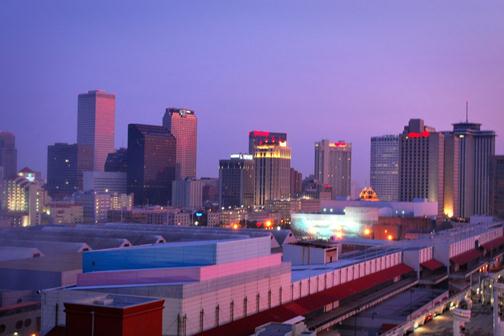 Keep this list going. How do you know you're from New Orleans? 
What do you think about when you hear New Orleans?

Follow @NolaTricia