The Louisiana Superdome is an iconic figure in the city of New Orleans. It is home to the World Champion New Orleans Saints football team and has hosted 6 Super Bowls, with another Super Bowl to be played there in 2013. It is also the home of the All State Sugar Bowl which hosts the BCS College Football Championship every 4 years. On game days, there is nothing like cheering on the Saints with 77,000 fellow members of the Who Dat Nation (Give or take 1 or 2 fans for the opposing team). I have never been to a game and had a voice the next day.
 Here are some pictures from inside the Saint's facilities in the Dome. Looking at the empty locker room I really hope that the NFL and the players resolve the lockout so that our Sunday tradition of Saints football can carry on! Who Dat!
 Enjoy these behind the scenes shots.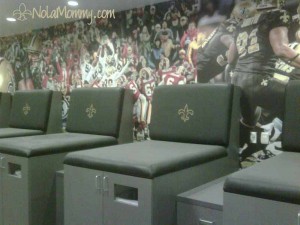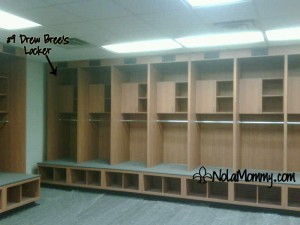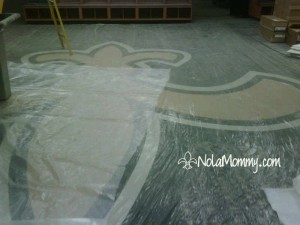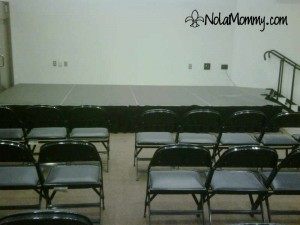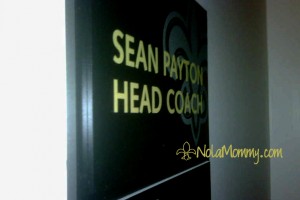 Follow @NolaTricia